Representing Businesses in Gloucester
Gloucester Chamber of Commerce is evolving.
Representing the interests of
Gloucester businesses under 6 Specific focused areas;
Get Involved with the Chamber
If you're interested in having a voice for business in Gloucester, to become a member of the Gloucester Chamber, or simply to join our mailing list.
Please get in touch using the contact forms below.
Membership Form
Subscription rate – £50 per year
(Cheques payable to Gloucester Chamber of Commerce)
Read our Gloucester Chamber News
Read our latest news and find out whats going on with the Gloucester Chamber of Commerce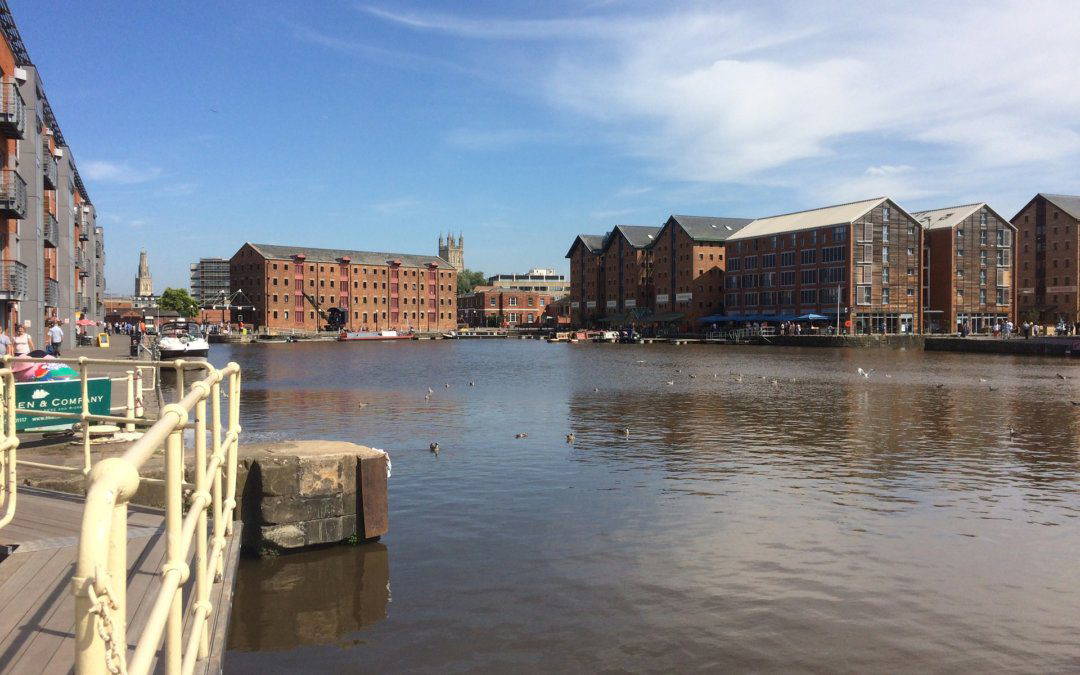 Networking and Events  (Free) Entrepreneur's Network Event with Start and Grow Enterprise, 17:30pm, 12/06/2019, The Growth Hub, Oxstalls Campus...